BRB
be right back on 2nd july
About claygeek
addicted to polymer clay
ABOUT
This blog was first created because i love polymer clay so much that i think everybody should love it too, hence the name was claygeek.
Since i do crafting and making things too, i started another blog (clayadventura.wordpress.com).
Now, it seems more efficient to combine those blogs together and just give them some different categories.
Some pictures and creation are not mine, you can find the owner, creator, artisan, by clicking some information i put there.
-dec 2011-
Friends
Clayer & Crafter (Indonesian)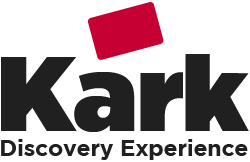 Clay-Art-Design
Categories
Archives